Otokar General Manager Serdar Görgüç has stated that Otokar strictly adheres to Koç Holding's values and principles, always remains close to people and society, keeps an eco-friendly approach and acts according to its universal business ethics principles. He said: "We have completed yet another successful term as part of our operations to leave a habitable and safe world to the future generations. Through our projects, we have reduced our energy consumption to 856 GJ and our greenhouse gas emissions to 138 tons of CO2. We have recovered 149 thousand m³ of waste water and obtained 49 percent of our water requirements from that recovered water."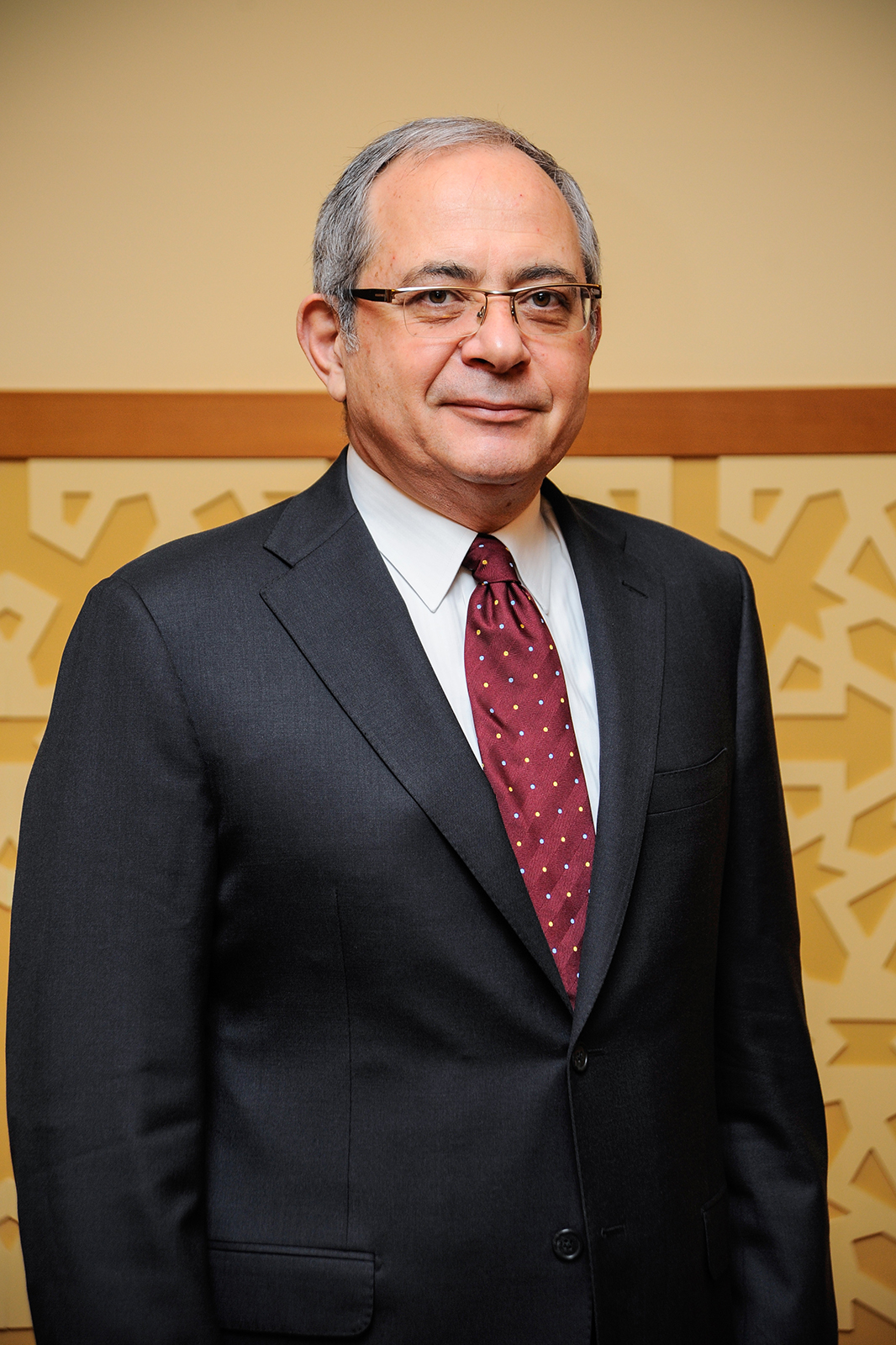 Otokar Takes Its Place Among 50 Companies in BIST Sustainability Index
As one of Turkey's leading automotive and defence industry companies Otokar has taken its place on the İstanbul (BIST) Sustainability Index for the fourth time. The sustainability operations of the company that will be listed on the BIST Sustainability Index between November 2018-October 2019, have been reviewed according to Istanbul Stock Exchange's "Index Selection Criteria". Otokar aims to combine economic, environmental and social factors with its corporate management principles to create long-term values and thanks to its projects in this field, the company became one of the 50 companies listed on the BIST Sustainability Index.